Nissan GTR - Photography & Retouching
A small photoshoot I did for my buddies fresh build. This car has been upgraded and is doing just a little over 1200whp to the wheels.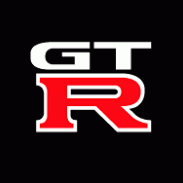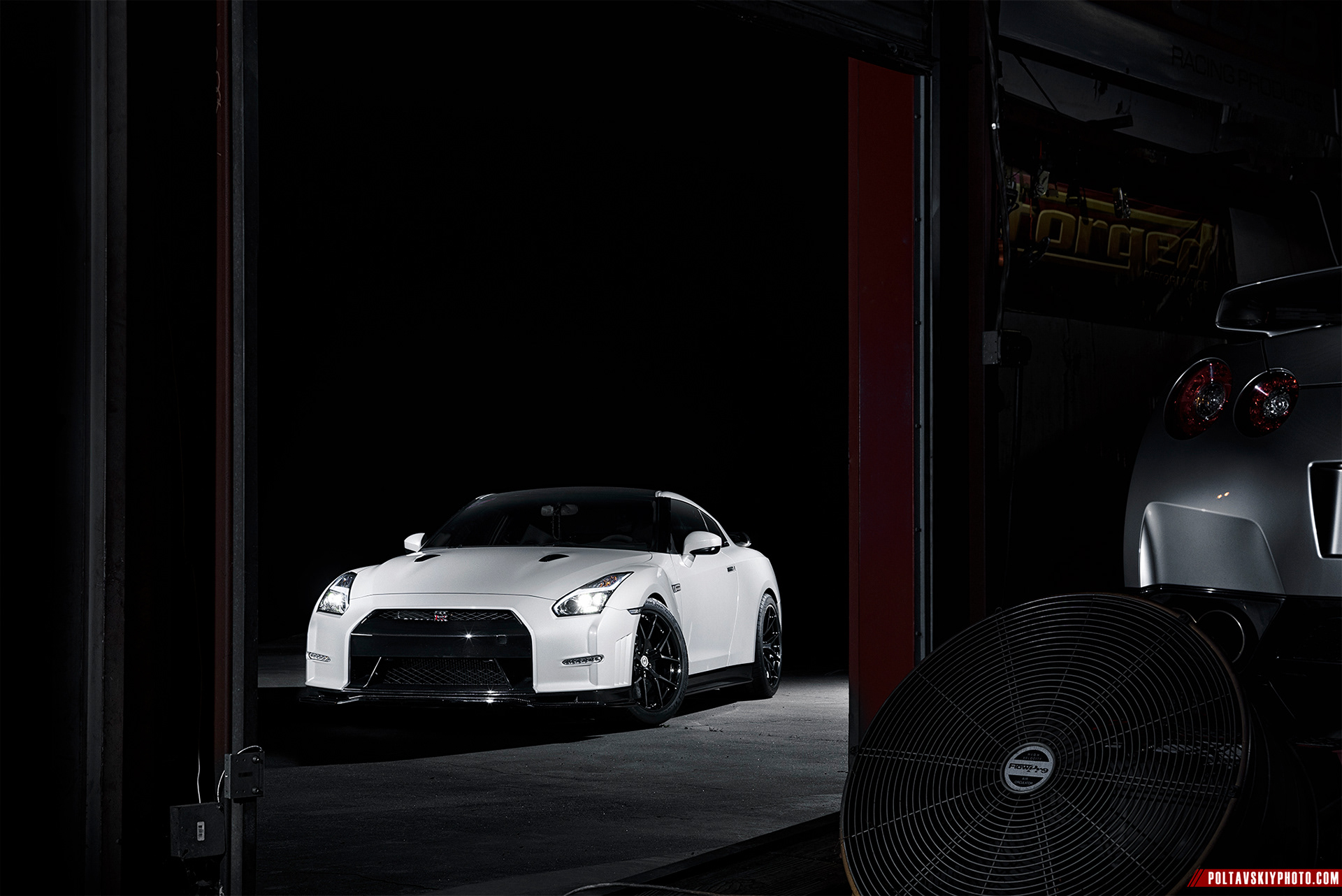 Nothing too clever with this shot. Strobed the car several times and then a few more for inside. Assembled in photoshop.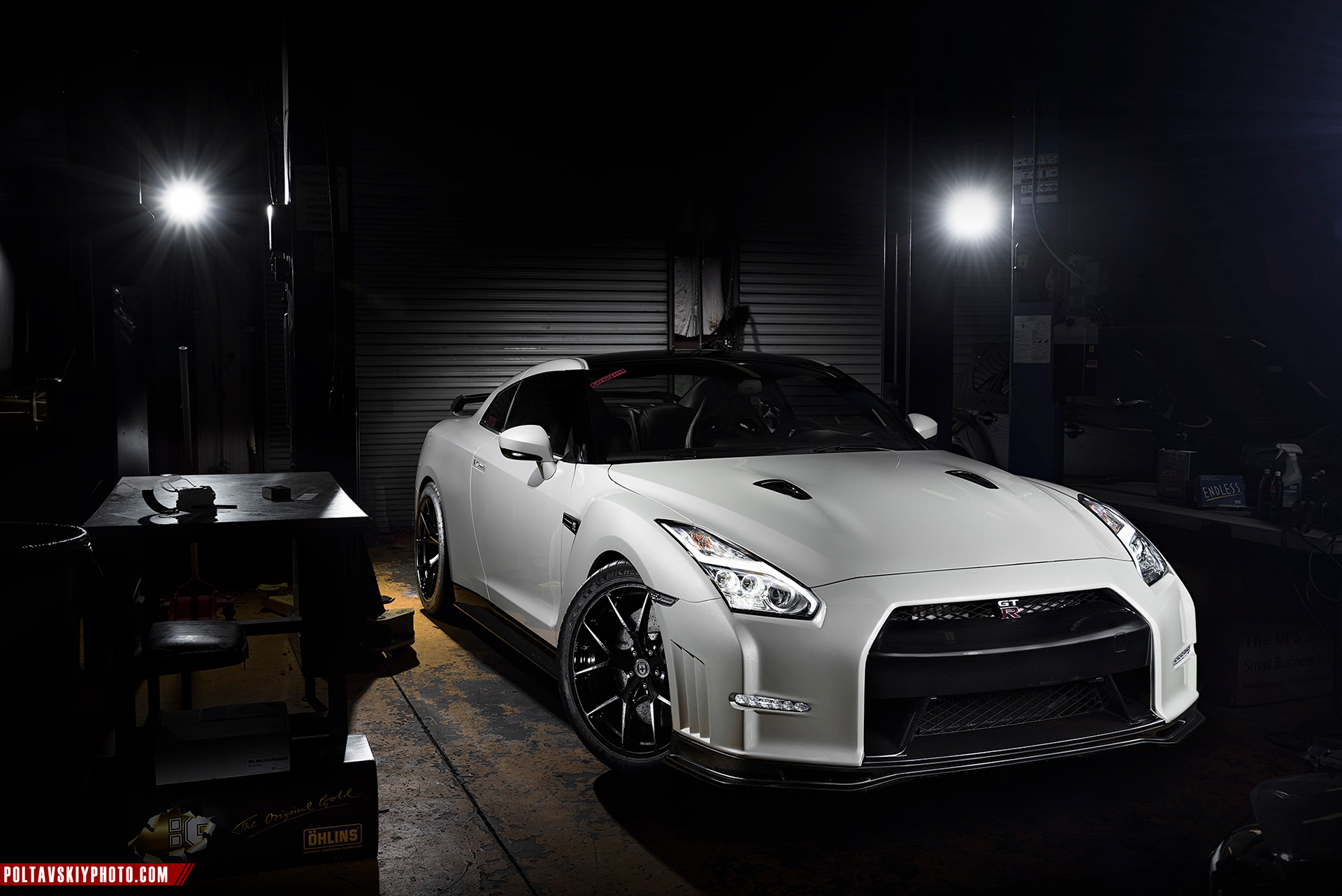 Just like the shot above. Strobed the car and a few bits of the enviornment. Assembled in photoshop.
Below is a timelapse video showing the process from start to finish of the shot above.